Among hills and vineyards in the north east of Vienna near to the town of Zistersdorf is one of the most long lived operating oil fields in the world with decades of economic production still predicted due to efficient operations and very low production decline.
The operation is exemplary for sustainable development. Since 1938, this oil field has created its own unique history in oil and gas production and is still operated successfully with the application of state of the art production technologies.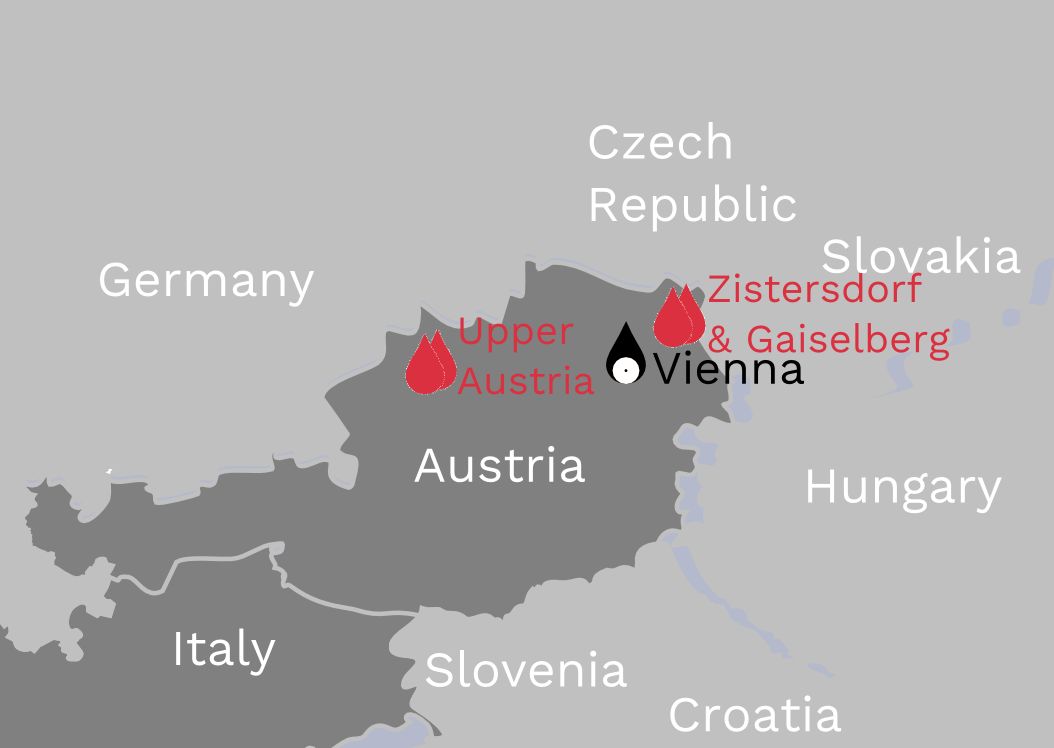 The benefit for investors is high value, predictable, low decline and sustained cash flow.