Austria - Production of Oil and Gas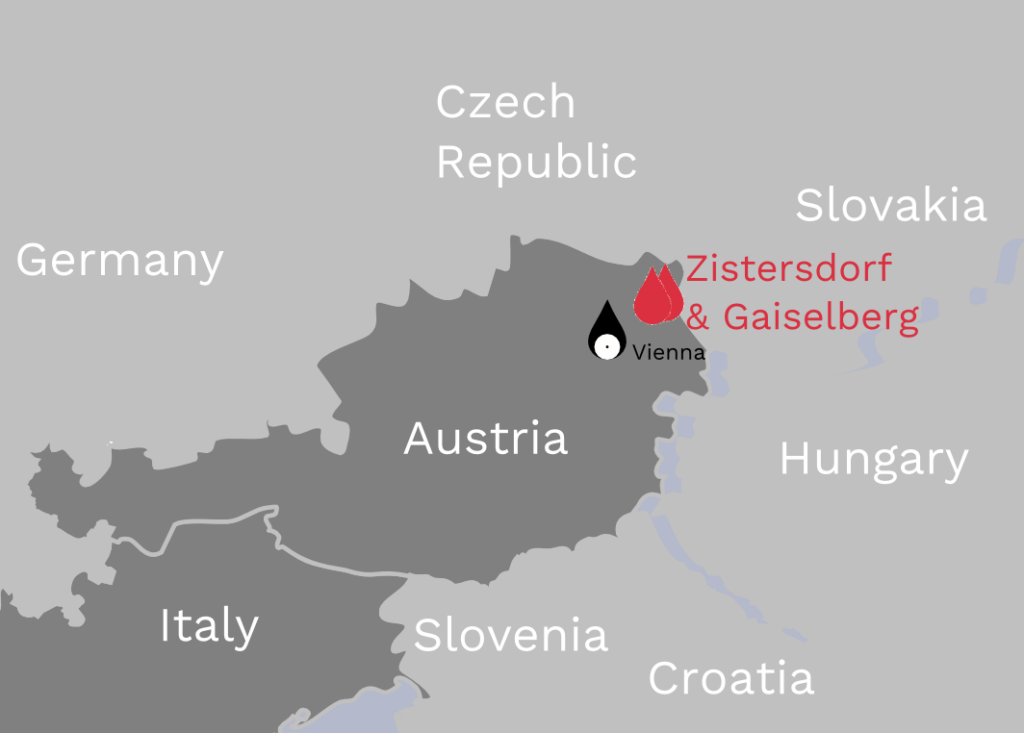 ADX production Zistersdorf & Gaiselberg, Vienna Basin.
Austria Vienna Basin – One of the most long lived and most successful Oil Production Fields in Europe
Among hills and vineyards in the north east of Vienna near to Zistersdorf/Gaiselberg is one of the most long lived operating oil fields in the world with decades of economic production still predicted due to efficient operations and very low decline rates. 
The operation is exemplary for sustainable development. Since 1938, this oil field has created its own unique history in oil and gas production and is still operated successfully with the application of state of the art production technologies. 
A collection of historic photographs of the Zistersdorf production from 1938/1939.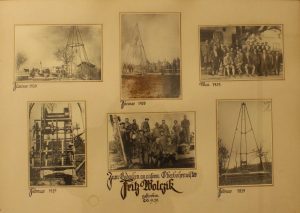 ADX 2020: Predictable production exceeding pre purchase estimates
Since late 2019 ADX owns and operates this production facility and intends to continue to achieve sustainable and profitable income through optimised management and further investment. 
Highest operating standards ensure clean, low emission production and local employment. The benefit for investors is high value, predictable, low decline and sustained cash flow.
Through further investment and the utilization of state of the art technology on the well maintained facilities, the revenues from this part of the business are on a positive trajectory. So far, field performance has exceeded our cautious estimates.
In addition to the highly productive reservoirs of the geologically young Miocene and Pliocene ages, the field offers a large proven but underdeveloped resource, the so called "Flysch", a Mesozoic sandstone reservoir which has been producing for many years at lower production rates from only a few wells, but has a very large in place oil resource.
Our Production Site in Austria
Romania – exploration, appraisal and development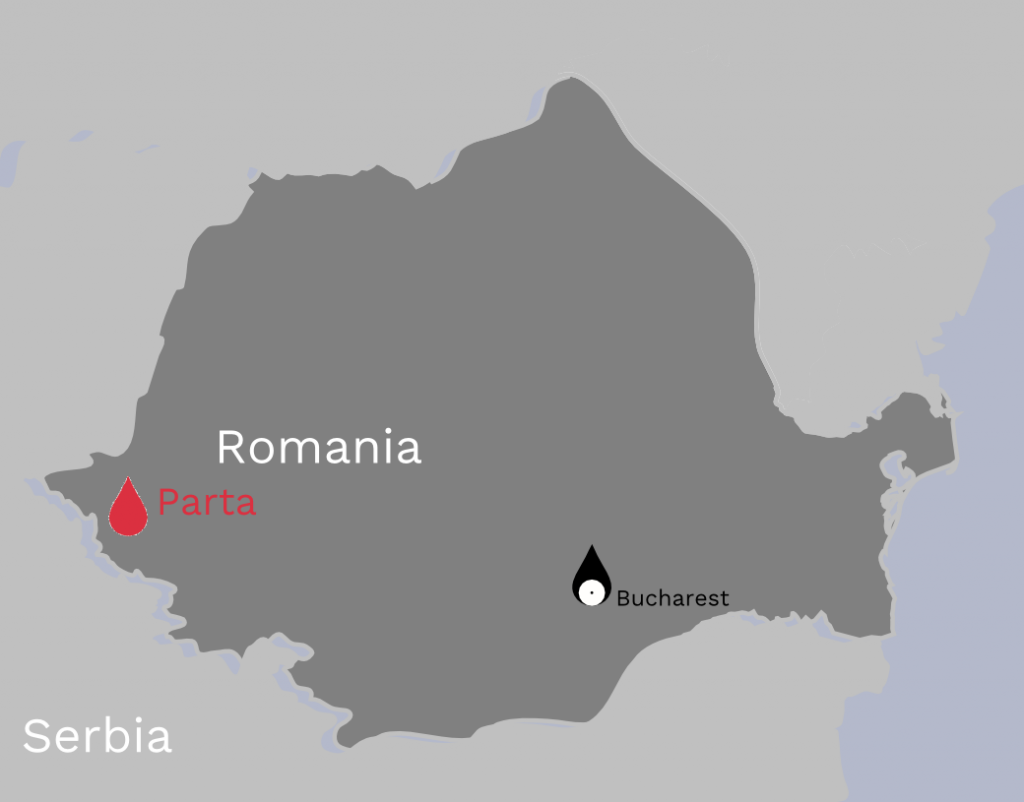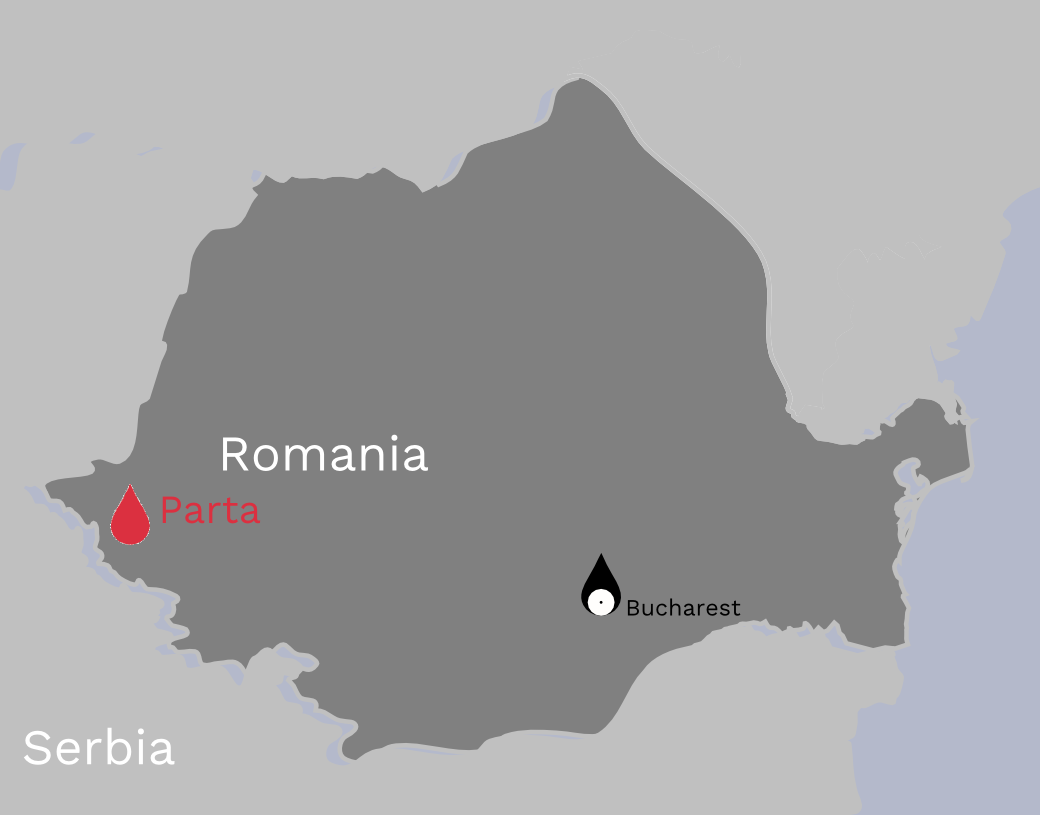 Western Romania: "Parta" exploration permit and nearby "Iecea Mare" production permit
ADX operates the Parta exploration permit and Iecea Mare production permit in Western Romania via its 49.2% equity interest in Danube Petroleum Limited. The area has good access to infrastructure and strong gas pricing resulting from rising local demand.
Romania is an excellent investment destination with a long history of oil and gas production, a rapidly growing economy with a highly skilled work force in combination with an established and predictable regulatory framework and favourable fiscal terms. ADX has boots on the ground in Romania as well as both exploration and production operatorship credentials. ADX is well placed to take advantage of further growth opportunities which have been identified for appraisal or production.
ADX 2020: strong growth outlook
ADX is looking forward to the development of its successful Iecea Mica-1 appraisal well drilled in 2019 in the Iecea Mare production license and the drilling of a further appraisal and exploration well later in 2020.
3D seismic will also be acquired in the Parta exploration permit in 2020 with a view to undertaking exploration drilling in 2021. 
The combination of exploration, appraisal and development activities are expected to position the Company for strong growth in Romania.
Some Impressions from our Site in Romania
Italy and Tunisia - offshore appraisal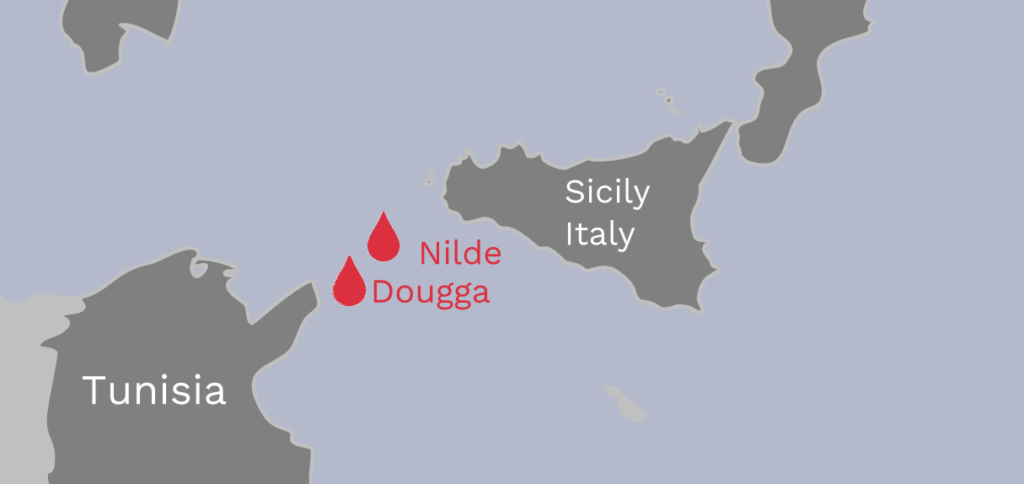 The Nilde offshore project (Italy) includes the abandoned Nilde  Oil Field and two tested discoveries, Norma and Naila. The Dougga gas condensate project (Tunisia) is a tested discovery with further exploration potential.
The Nilde Field was prematurely abandoned in the 1980's due to a sudden drop in oil price and the inability of the relatively primitive floating production system at that time to produce oil and water. Independent resource assessments indicate a substantial resource is available for redevelopment. 
The combination of modern production technology, highly productive reservoirs with high quality crude, shallow water depths and drill depths and favourable fiscal terms have the potential to yield excellent development economics and rapid paybacks.
ADX expects to be in a position to pursue the appraisal of the Nilde Oil Redevelopment project offshore Italy following the expected termination of a government moratorium in Q1 2021 by utilising funding provided by a farmout announced in late 2018.
The Dougga gas condensate project in the Kerkouane offshore licence, (Tunisia), is a large, strategically important gas condensate resource with further exploration potential defined on 3D seismic.
Despite a very well defined technical and commercial solution developed by ADX in conjunction with world class contractors for the potential appraisal and development of Dougga, the fiscal terms offered in Tunisia remain a barrier to investment for a large a high capital cost project.
In contrast to the projects in Austria, Romania and Italy, ADX's Dougga project is likely to be deferred or suspended in favour of the abovementioned more stable and fiscally attractive projects and jurisdictions.