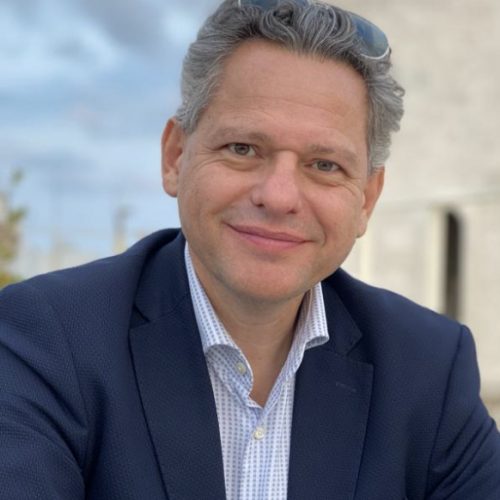 Paul Fink
, MSc Geophysics
Appointed 25 February 2008
Paul Fink has over 25 years of petroleum exploration and production industry experience in technical and management positions. He is a graduate from the Mining University of Leoben, Austria and started his career as a seismic data processing geophysicist and then worked predominantly on international exploration and development projects and assignments in Austria, Libya, Bulgaria, UK, Australia and Pakistan as Exploration and Reservoir Manager for OMV. In 2005 Paul started his own petroleum consultancy working on projects in Romania and as Vice President for Focus Energy, leading their highly successful exploration and development campaign in Western India. Paul was a key team member for the resulting highly successful IPO on the London Stock Exchange (Indus Gas) which lead to a market cap of over 1.5 Billion Pounds, partly due to 3rd party reserves audits managed by Paul.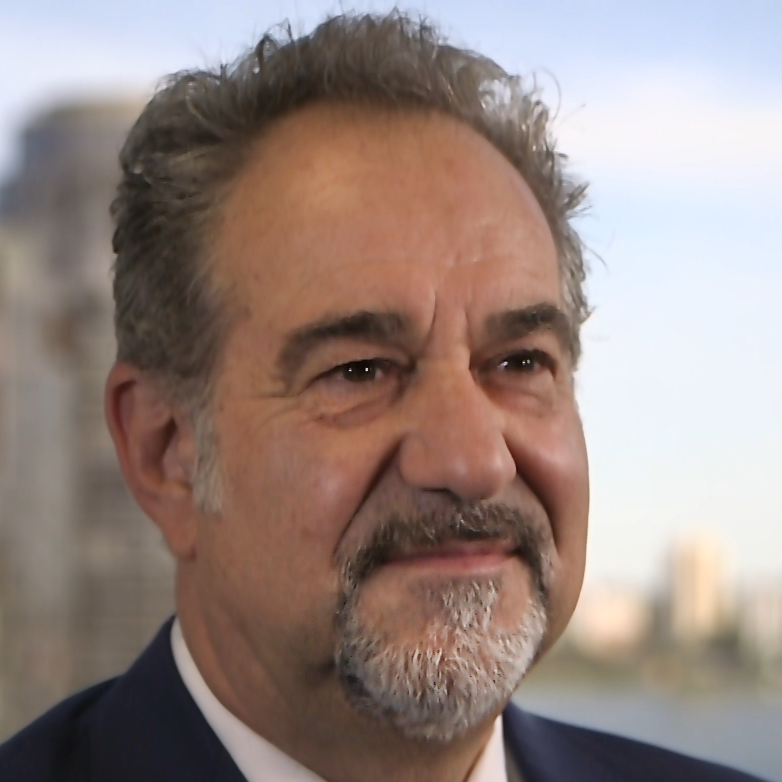 Ian Tchacos
, B.Eng Mechanics
Ian Tchacos was appointed as Non Executive Chairman of ADX on 2 March 2010 and appointed as Executive Chairman on 28 September 2015. He is a Petroleum Engineer with over 30 years international experience in corporate development and strategy, mergers and acquisitions, petroleum exploration, development and production operations, commercial negotiation, oil and gas marketing and energy finance. He has a proven management track record in a range of international oil company environments. As Managing Director of Nexus Energy he was responsible for this company's development from an onshore micro cap explorer to an ASX top 200 offshore producer and operator.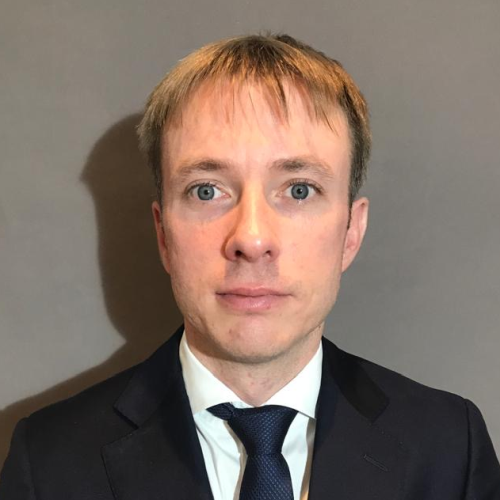 Edouard Etienvre
, MSc Management
Edouard Etienvre is an energy and natural resources executive and entrepreneur with over 12 years of experience in the oil and gas, mining, shipping and offshore facilities sectors initially with banks including sell-side equity research and reserve-based lending. More recently his experience has included positions with private and public E&P companies, ship owners and offshore facilities owners, mining companies and a mid-size trading group managing investments in companies active in the oil and gas sector. Edouard has extensive commercial, business development, risk assessment, management and project management experience and expertise including deal sourcing, transaction structuring, commercial negotiations and financing including debt, equity, off-take finance, vendor finance and reverse take-overs with TSX-V and LSE listed companies.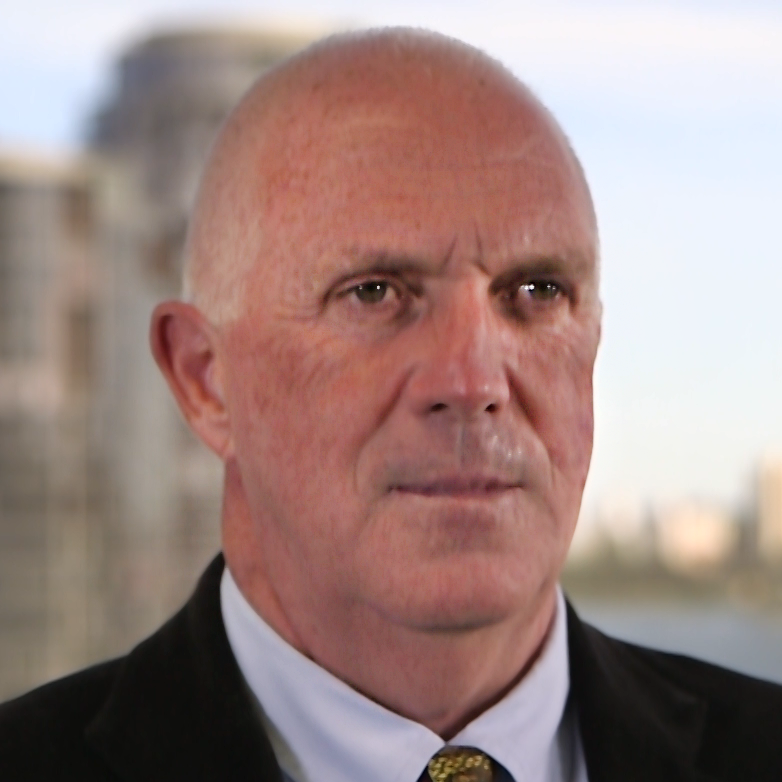 Andrew Childs
, BSc Geology and Zoology
Appointed 11 November 2009
Andrew Childs graduated from the University of Otago, New Zealand in 1980 with a Bachelor of Science in Geology and Zoology. Having started his professional career as an Exploration Geologist in the Eastern Goldfields of Western Australia, Andrew moved to petroleum geology and geophysics with Perth based Ranger Oil Australia (later renamed Petroz NL). He gained technical experience with Petroz as a Geoscientist and later commercial experience as the Commercial Assistant to the Managing Director. Andrew is Chairman of Sacgasco Limited and Managing Director of Petroleum Ventures Pty Ltd.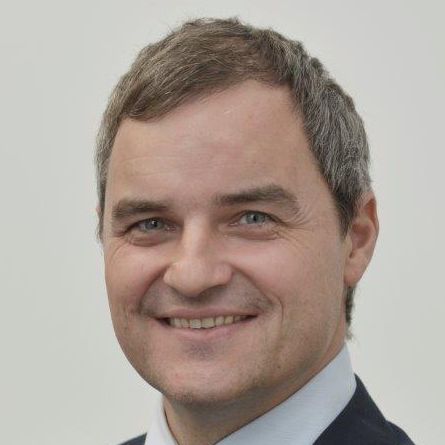 Managing Director ADX VIE GmbH
Alan Reingruber
, MSc Petroleum Engineering
Appointed 12 December 2019
Alan Reingruber has 20 years of experience in petroleum exploration and production, holding several technical and management positions in Austrian E&P- and Service- companies. He is a graduate from Mining University of Leoben, Austria, and started to work as reservoir software development and testing engineer. In 2003 he joined RAG Austria AG as production engineer, three years later, he was promoted to manager asset oil, delivering substantial growth of RAG's Austrian oil activities. In 2017, he became managing director of newly founded RAG Exploration & Production GmbH. With ADX's acquisition of RAG assets, Alan switched to the management team of ADX VIE.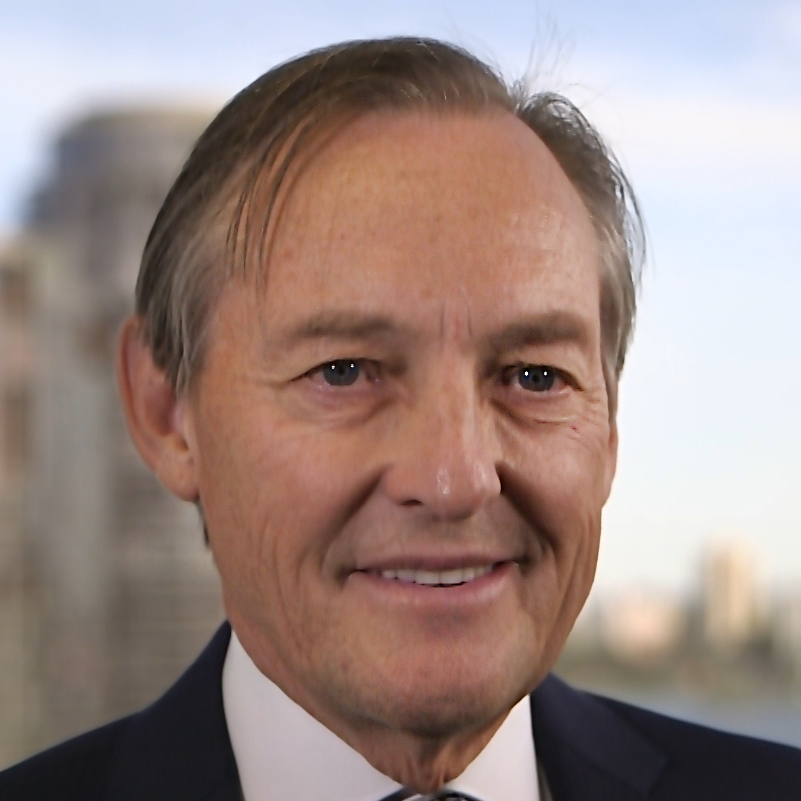 Peter Ironside
, B.Com, CA
Peter Ironside has a Bachelor of Commerce Degree and is a Chartered Accountant and business consultant with over 40 years' experience in the exploration and mining industry. Peter has a significant level of accounting, financial compliance and corporate governance experience including corporate initiatives and capital raisings. Peter has been a Director and/or Company Secretary of several ASX listed companies including Integra Mining Limited and Extract Resources Limited (before $2.18Bn takeover) and is currently a non-executive director of Zamanco Minerals Limited and Stavely Minerals Limited.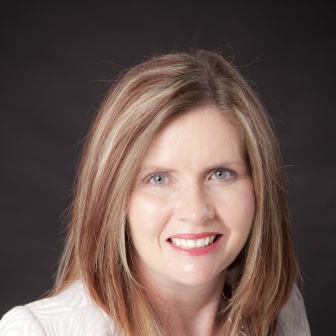 Amanda Sparks
, B.Bus, CA, F.Fin
Amanda Sparks is a Chartered Accountant with over 30 years of resources related financial experience, both with explorers and producers. Amanda has extensive experience in company secretarial, financial management, capital raisings, corporate transactions, corporate governance and compliance for listed companies and is currently a non-executive director of Stavely Minerals Limited.